7 years of love and friendship, and finally my two sweet friends are tying the knot!! What an honor it is to get to be apart of their lives and apart of their special days!
Here is a little glimpse into November 17th, 2017, the day Jake Todd asked Emily Young to be his bride. Spoiler Alert...she said yes!
Enjoy!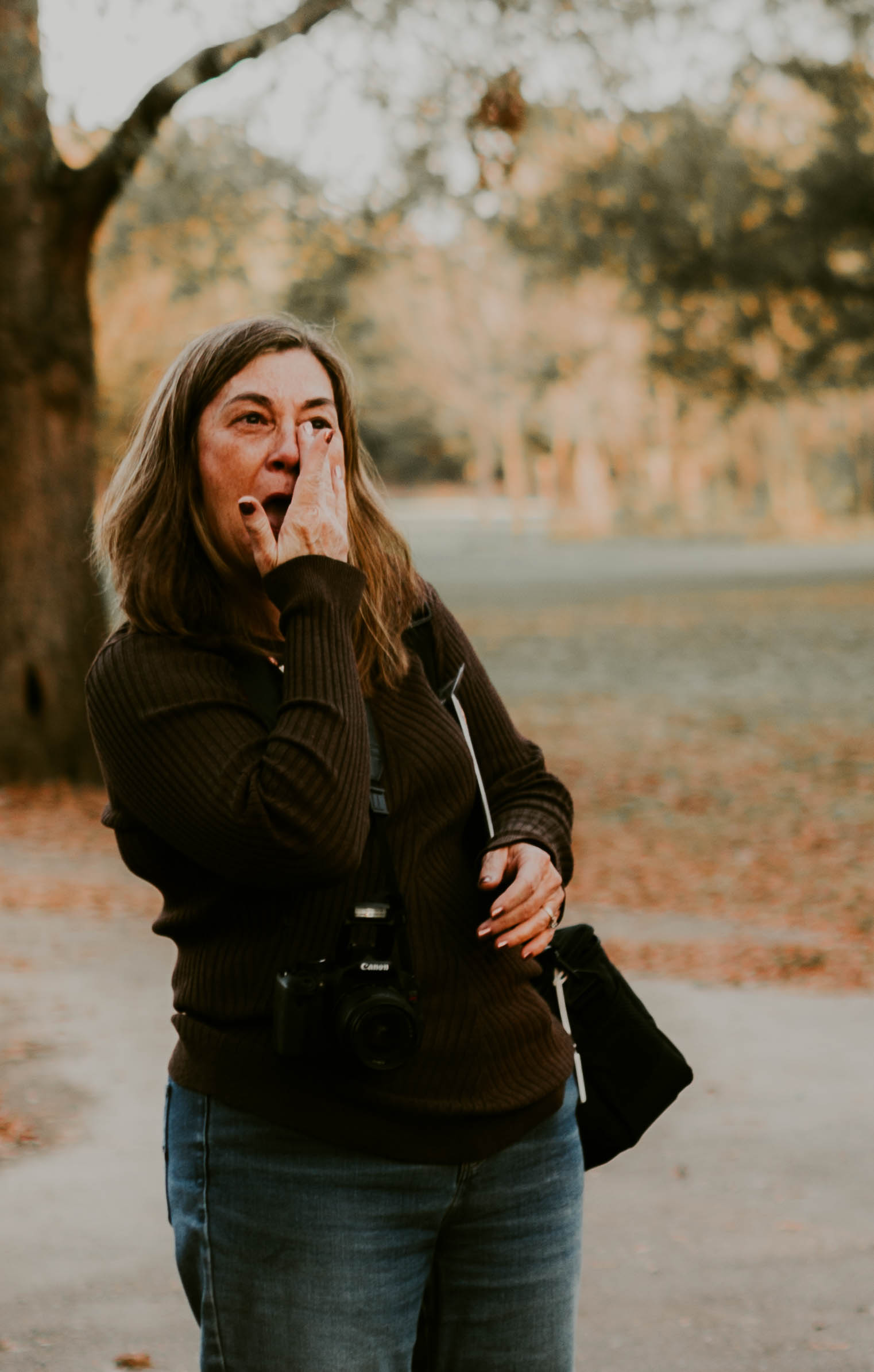 Emily's reaction when saw her sweet Grandma had flown up from Florida for the engagement party...
Congratulations Jake and Em! Love you guys!